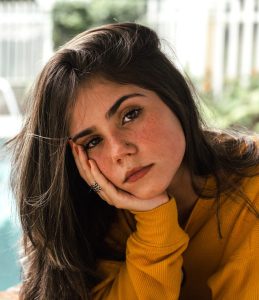 Maybe you're facing an unexpected pregnancy and unsure how an ultrasound works. First, know that you are not alone. Ultrasounds are an essential part of the pregnancy confirmation process. They are very useful for diagnosing, investigating, and examining pregnancy. 
Protect your health by getting an ultrasound, which can detect early stages of potential complications and provide peace of mind.
How Do Ultrasounds Work?
Ultrasounds use high-frequency sound waves that create images of the inside of the uterus on the screen. It's a very safe and effective pregnancy service. 
Mayfair Diagnostics states, "Ultrasound has a variety of uses, despite being most often associated with pregnancy. It can be ordered to investigate pain, swelling, or other symptoms."
Confirms Your Pregnancy Details
Be sure not to skip an ultrasound when finding out you're pregnant! In pregnancy, ultrasounds confirm three details of pregnancy:
Viability (whether your pregnancy is healthy and progressing)

Pregnancy Location (if it's growing within the uterus)

How far along you are (gestational age) 
Ultrasounds help physicians rule out any possible complications or abnormalities, and that growth is continuing as usual. Possible complications could be a miscarriage or ectopic pregnancy (where the pregnancy grows outside the uterus). 
Do You Qualify for a Free Ultrasound?
A Choice for Women provides free pregnancy tests to get you started on your journey and 
determine if you're eligible for an ultrasound. 
If you receive a positive pregnancy test, we're here to discuss all your options. In the event of a positive test, we can provide financial assistance to help you. To qualify for financial assistance, you must come in and talk to one of our counselors. 
Our pregnancy services and support are offered at no cost to you and are completely confidential. No insurance is required. Contact us today to feel informed to make a confident decision regarding your pregnancy.